What makes Absowebly unique?
You won't find any sales staff, account managers or "middle men" in our team. Every member is a hands-on specialist in their field.
If you're talking to one of us, you can be sure you're talking to a web expert.
If you want to deal with people who don't pass the buck and who can give you the answers you need, when you need them, then you've come to the right place.
Absowebly was established in 2011, but between members of our team we have over 50 years of experience in creating exceptional websites and online marketing strategies.
We have Ops Room and Web Clinic in our HQ in Ashford (Surrey, TW15) where we've created safe to work and meet enviroment with social distancing rules in place.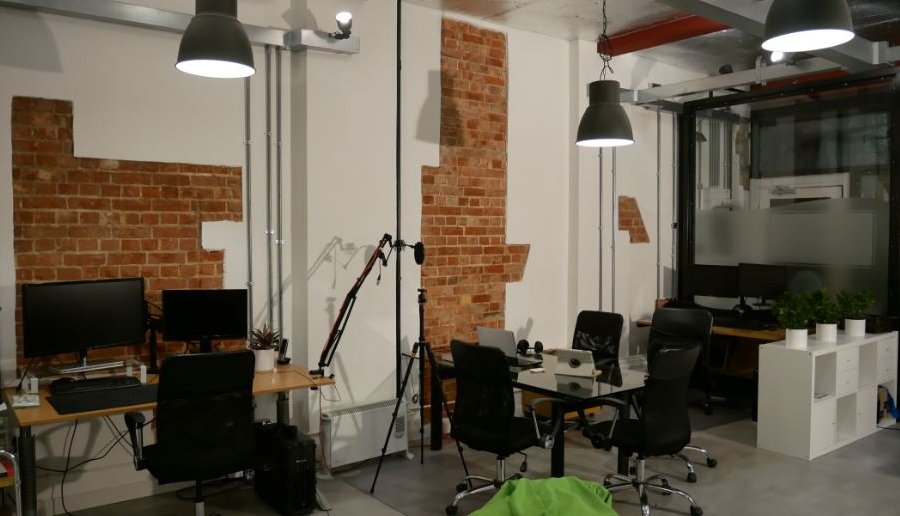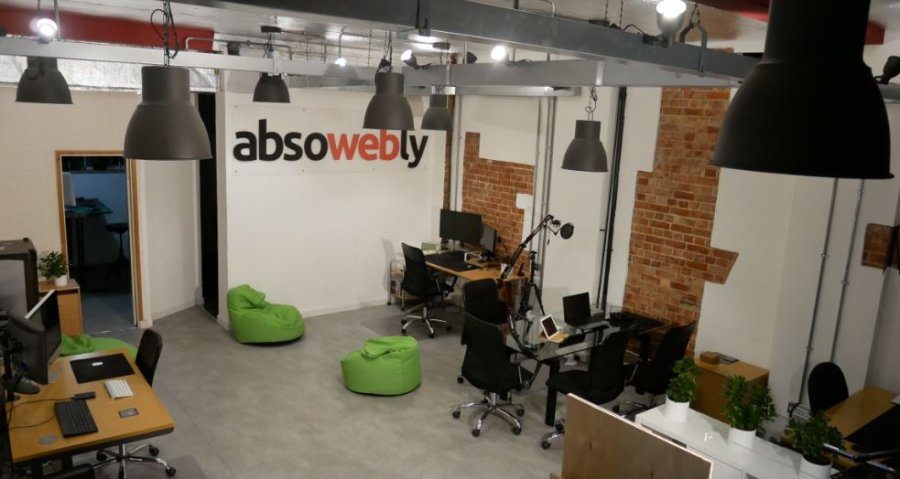 Absowebly Crew in June 2019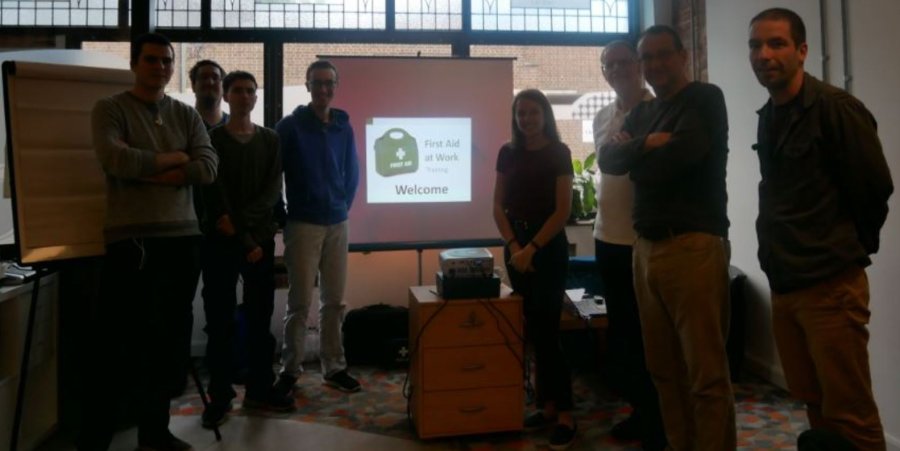 If you want to join our team check our recruitment pages