General Data Protection Regulations - GDPR
As all companies that process data individuals located in EU/EEA we are implementing changes to our Terms and Conditions and Privacy Policies based on REGULATION (EU) 2016/679 OF THE EUROPEAN PARLIAMENT AND OF THE COUNCIL, of 27 April 2016 on the protection of natural persons with regard to the processing of personal data and on the free movement of such data, and repealing Directive 95/46/EC.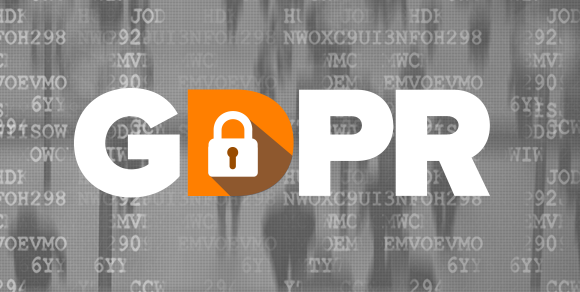 This update is Important for all our customers.
Websites - content management managers
Online Marketing - tracking and using data from tracking
E-marketing - subscriptions, processing
Database Management - access, "right to be forgotten", security breaches
This update is giving you - the Absowebly customer insight into how we are going to address the latest changes in the legal approach to the privacy policies, security and sharing of the personal data that will be in force from 25th May 2018 (you can study the text of the regulation in full here). On the sidebar, you can also find links to ICO's resources, Article 29 Working Party pages and other privacy policy related important links.
Please note you are a data controller if you collect data about individuals in order to process your enquiries (full ICO's definition of Data Controller).
Absowebly as a provider of web software services has a function of a Data Processor.
[def. ICO] - Data Processor, in relation to personal data, means any person (other than an employee of the data controller) who processes the data on behalf of the data controller.
In our GDPR document mainly we concentrate on the elements that are related to the changes that we are introducing to the system from our perspective as a Data Processor. We are also mentioning the processes related to communication about the implementation of the relevant GDPR elements. We put a strong emphasis on your communication with us regarding messages that you want to incorporate into your web infrastructure.
There are five descriptive chapters and the summary of all actions and recommendations with schedules at the end of the document.
Absowebly - GDPR Information 2018 is only available on request please Contact Us to obtain your copy
Please do remember we only approached GDPR from our (your supplier) perspective. This is far more comprehensive legislation with a lot of elements in place for other types of processing private data - unrelated to your web systems.
Also, it is worth to mention in many industries where you work with minors or storing or exchanging sensitive data sets there is a chance that GDPR is only an addition to the existing general and industry level laws that are dealing with the privacy and security of this sensitive data.