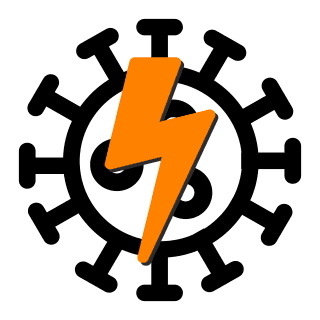 Absowebly is a web agency working on bespoke software solutions across a wide range of industries. We currently have a small team of 3 developers which we are looking to expand.
We have also on the team web design and online marketing specialists.
Our office offers plenty of working space that allows for the good social distancing the rule of 2m can be easily observed and we have hand sanitising stations and work station assigned cleaning equipment as required.
Working with us you will find peace of mind:
The team is following the guidelines while in the office
Working remotely from home when necessary (subject to local and national restrictions)
The safe environment at work thanks to the special rota system
Our modern office allows us to create isolated working stations for all. We can be separated, but at this same time we can work effectivly together.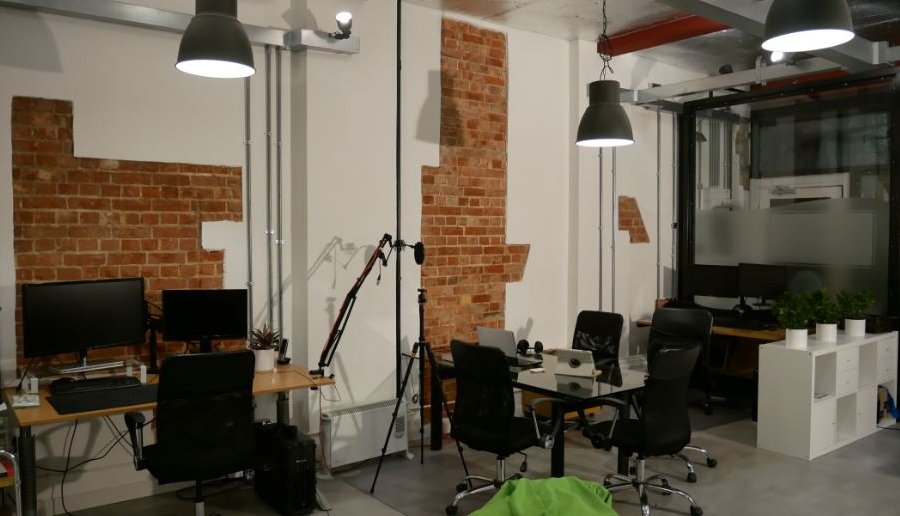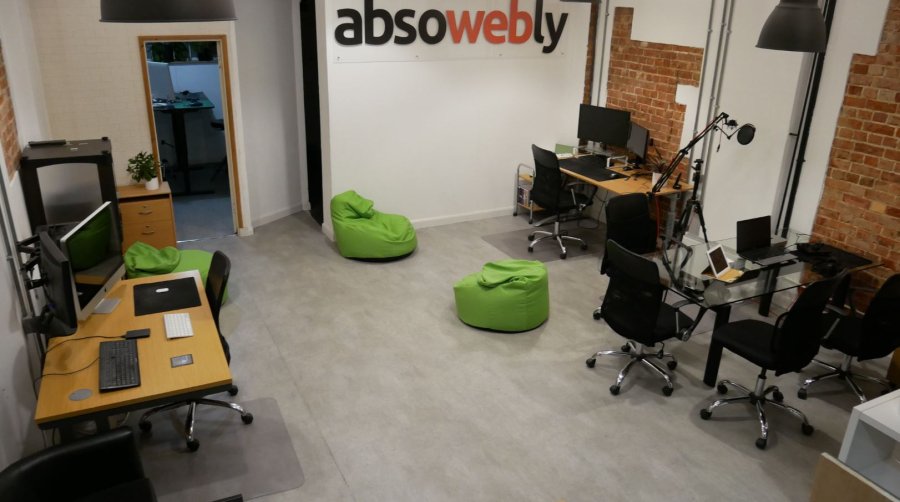 It is difficult to start in your new job. You do not know what to expect. Dont't worry - we are here to help you to fit into the team.
During the lockdown, we have discovered that work from home is not necessarily good for everyone. Although our profession and web environment allows for a very easy transition between work at home and work in the office, we found out that regular meetings and face-to-face interactions (even in a social distancing environment) sometimes are irreplaceable.
When you decide to join our team - talk to us about your situation and feel free to ask about our working arrangements. We will listen, address your concerns if you have some and we will try to fit the structure of work around your needs.
Apart from the pandemic releated remote working arrangements, to get a full clearance for the remote work you need to be part of the team for a minimum 6 months.
Make sure you reply to our advertised position if you are:
based in a commuting range of our office @TW15 2RX in the UK.
directly interested in the described position (we do not talk to representatives, recruitment agents, job brokers etc.)
Please Note: Although we work remotely from home, advertised positions are not by definition set to be structured for the remote working enviroment.
Also, we will ask you to visit our office for an interview as a part of the second stage of recruitment.